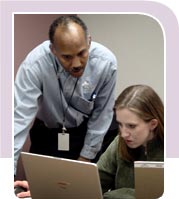 River North Requirements Management Accelerator Products
River North has developed a number of products that integrate and accelerate the use and adoption of the IBM Rational DOORS requirements management tool, and the Rational Publishing Engine document publishing tool. Together, the River North accelerators and Rational solutions represent a significant increased capability for managing requirements and the publishing of information in DOORS.
Click on the product name to view additional details of the products.
Please contact River North Sales for further inquiries of products listed.