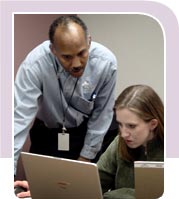 River North Requirements Management
Product development continues to grow more complex with every new product introduction, product upgrade, and variant. Safety, regulatory, and quality constraints, coupled with competitive pressures demand that developers and designers employ more efficient methodologies to manage the development process and the associated changes that are inherent during it.
Insufficient and/or ineffective management of requirements as they are flowed down the requirements food chain result in development cost overruns, schedule slips, and products that do not comply with user requirements.
River North provides an array of services and products in support of the Requirements Management discipline.
Download River North's Requirements Management Products and Services Brochure.